Galaxy North Avenue 1 Master Plan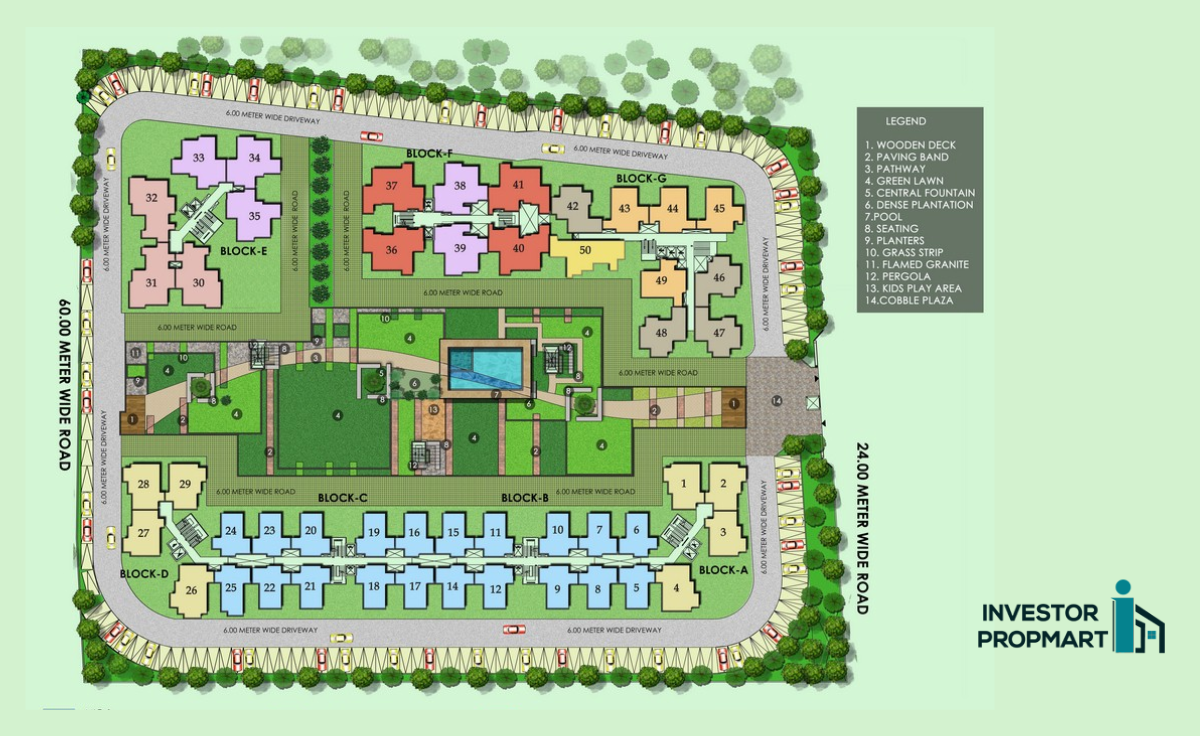 Galaxy North Avenue 1 Specifications
Salient Features
Parking ensures safety for children and elders.The podium is accessible by ramps & staircases from various sides.
Basketball, cycle track, swimming pools, jogging/walking path, smaller sit-outs, lawns, tennis & badminton fields & well-equipped kids play area.
Galaxy North Avenue 1 Location Map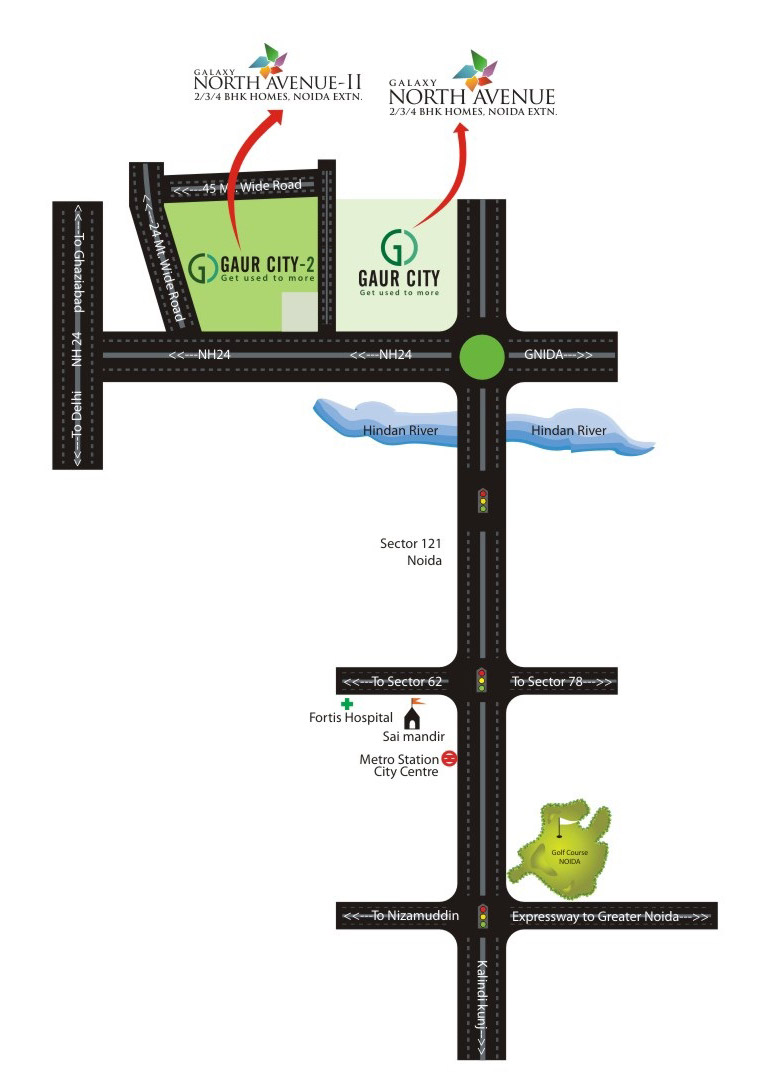 Galaxy North Avenue 1 Floor Plan
Contact us
Do you have any questions? Please do not hesitate to contact us directly. Our team will come back to you within a matter of hours to help you.
Shop No FF 8A, Galaxy Plaza Market, Gaur City 1 Gr Noida West, UP 201309

+91-9999322949

mail@gaurcityresale.com