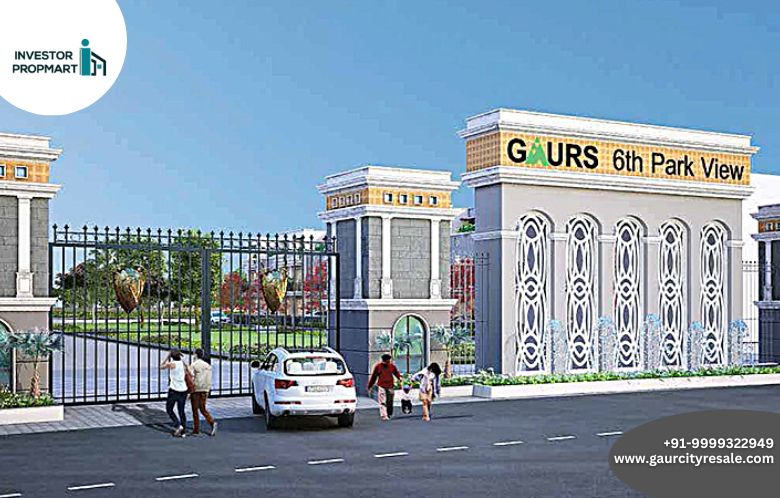 Gaur Yamuna 6th Parkview Victorian Villas
Gaur Yamuna City, Yamuna Expressway, Greater Noida, Uttar Pradesh 203201
Gaursons presents another beautiful residential building, Gaur 6th Parkview, on the Yamuna Expressway. The project is blessed by nature and is close to the NH-24, Noida Expressway, FNG Expressway, Delhi, and other major highways. This wonderful project includes equipped residential villas ranging in size from 104 to 150 square yards. All villas have the best living amenities, such as bedrooms, toilets, halls, doors, windows, and so on. Furthermore, each villa is ventilated and Vastu compliant, allowing you to breathe freely. Furthermore, this project offers superb specifications and a lush site to enjoy. Gaur Yamuna City is a lovely residential development with excellent amenities such as a lawn, playground, clubhouse, swimming pool, cricket pitch, jogging track, badminton court, security, CCTV, and so on. More enticing aspects of the property include a waste collector, rain harvesting systems, water treatment plants, banquet halls, theatres, open spaces, recreational facilities, and so on. As a result, this residential project is a smart investment plan that has all of the amenities that attract house buyers in Delhi/NCR. The villas in this property are very reasonably priced.
Gaur Yamuna 6th Parkview Victorian Villas Master Plan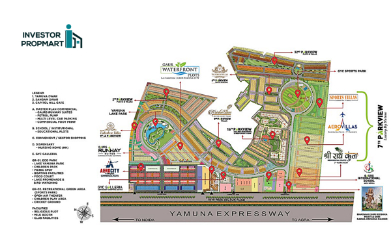 Gaur Yamuna 6th Parkview Victorian Villas Specifications
Gaur Yamuna 6th Parkview Victorian Villas Location Map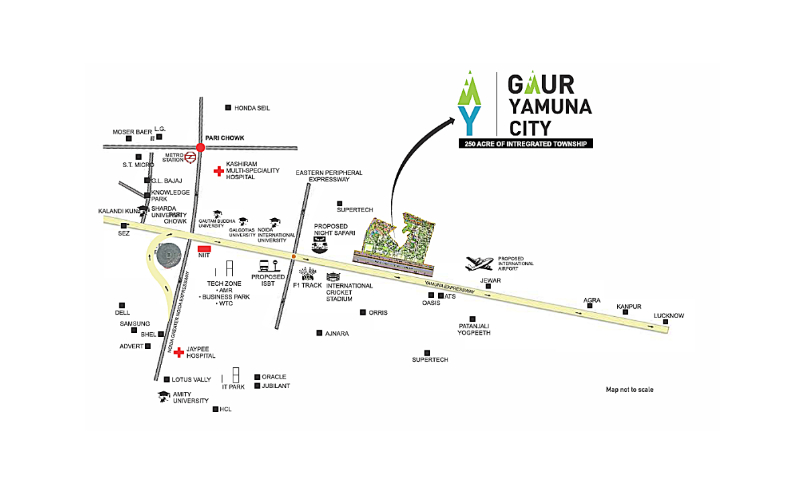 Gaur Yamuna 6th Parkview Victorian Villas Floor Plan
Contact us
Do you have any questions? Please do not hesitate to contact us directly. Our team will come back to you within a matter of hours to help you.
Shop No FF 8A, Galaxy Plaza Market, Gaur City 1 Gr Noida West, UP 201309

+91-9999322949

mail@gaurcityresale.com