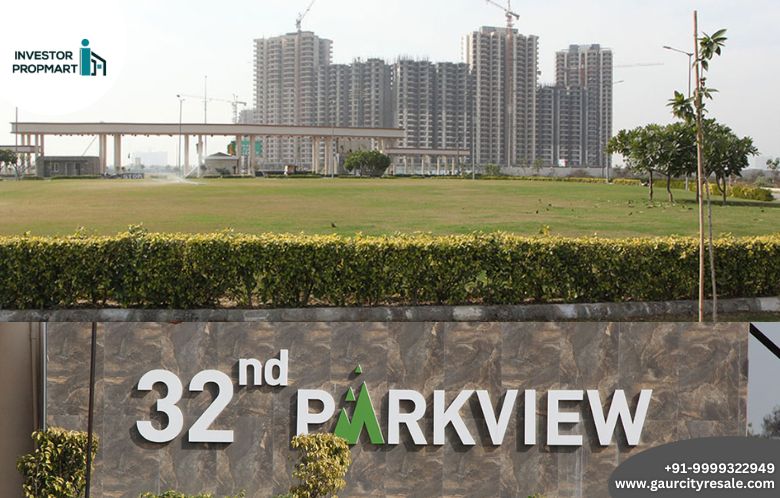 Gaur Yamuna City 32nd Parkview
Gaur Yamuna City, Yamuna Expressway, Greater Noida, Uttar Pradesh 203201
Gaur 32nd Parkview is a competitive residential development on the Yamuna Expressway in Greater Noida. This project provides equipped residential plots and villas that are ideal for long-term investment. The land sizes available in this project range from 11.24 square metres to 236.0 square metres. The available residential lands are suitable for the development of residential buildings, apartments, and flats. Furthermore, villas in this property are available in 3BHK, 4BHK, and 5BHK configurations. All villas are move-in ready and include all living amenities such as bedrooms, kitchens, halls, balconies, toilets, doors, windows, and so on. All villas will be vast, with sizes ranging from 101.54 to 170.01 square metres. As a result, in this Gaursons project, you will have the best residential home for living.
Gaursons has provided various appealing amenities in Gaur Yamuna City 32nd Parkview, such as parking, a swimming pool, a gym, a clubhouse, water supply, a power backup, fire fighting systems, a cricket ground, a badminton court, a jogging track, CCTV, security, and so on. Furthermore, this project site includes excellent amenities such as a water treatment plant, rain harvesting system, garbage collector, banquet hall, and more. Overall, this residential project is a solid investment idea for Yamuna Expressway residential property owners.
Gaur Yamuna City 32nd Parkview Master Plan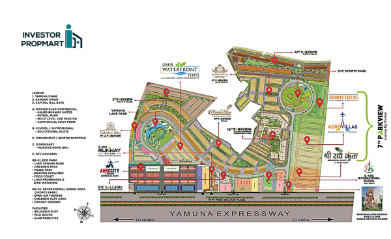 Gaur Yamuna City 32nd Parkview Specifications
Gaur Yamuna City 32nd Parkview Location Map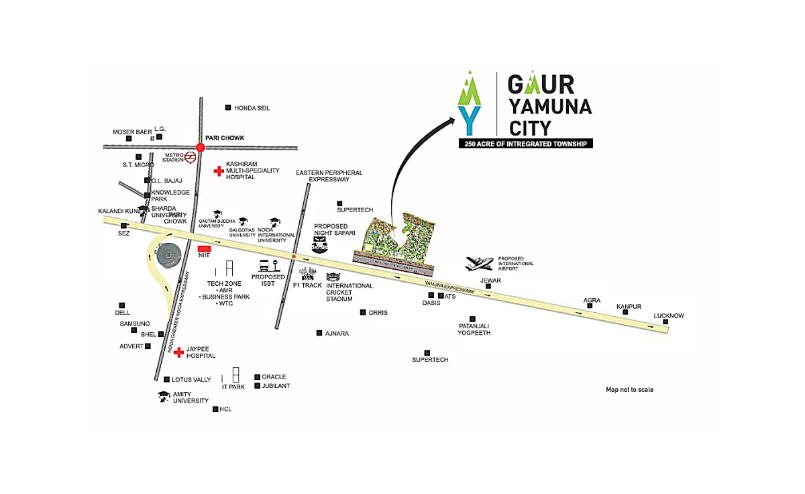 Gaur Yamuna City 32nd Parkview Floor Plan
Contact us
Do you have any questions? Please do not hesitate to contact us directly. Our team will come back to you within a matter of hours to help you.
Shop No FF 8A, Galaxy Plaza Market, Gaur City 1 Gr Noida West, UP 201309

+91-9999322949

mail@gaurcityresale.com