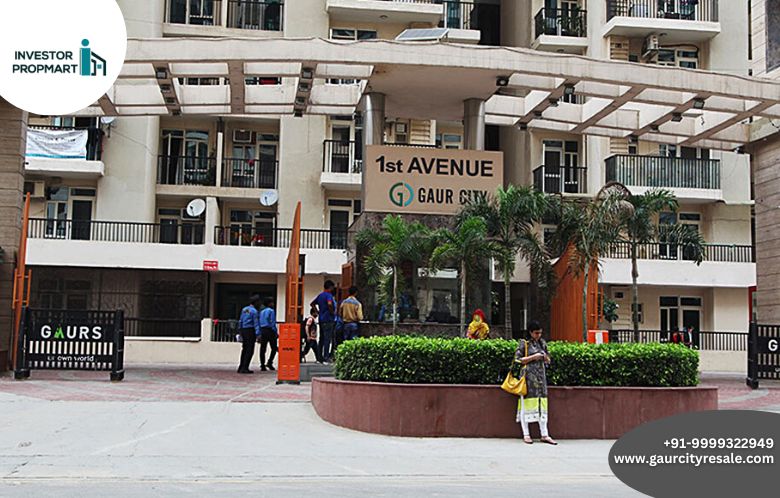 Gaur City 1st Avenue
Gaur City 1st Avenue, Sector 4, Ghaziabad, Uttar Pradesh 201009, India.
Gaur City Has Opened Its First Avenue In Noida, Featuring A Wide Range Of Facilities At Reasonably Low Prices. To Describe The Flooring And The Ceiling, Ceramic Tiles Are Beautifully Floored In The Bathrooms, Kitchen, And Balcony, And The Ceiling And Walls Are Finished With Complementing Shades. The kitchen has a granite countertop, a stainless steel sink, and a RO unit supply. Toilets, too, have white sanitary fittings and matching appliances. As a result, great care has been taken in designing the rooms so that they complement one another.
For security purposes, the doors, windows, electrical, and other important items are carefully inspected. The external doors' outer covering is made of UPVC. While the internal doors and windows are coloured to match the interior colours. The main entry door and windows are designed with painted shutters for a great look and added security. The hardwood used in the doors and windows is of high quality, ensuring good support and appearance. Copper wiring is used throughout, and an adequate number of points are provided. One landline is connected and used as an intercom.
As a result, Gaur City 1st Avenue provides a diverse range of apartment types at reasonable prices for a wide range of people. Gaur City 1st Avenue Is An Outstanding Residential Project With A Modern Design And Durable Construction. Furthermore, the project site is easily accessible by road and is close to other important locations in the city. This residential project has impressive specifications, including 12 towers, 23 floors, and 2076 units. The project site has 75% open space, which is sufficient to build a garden and sports facilities. Furthermore, the project provides best-in-class apartments that will be furnished with all necessary living items. The prices of the apartments are also within the buyer's budget.
Gaur City 1st Avenue Master Plan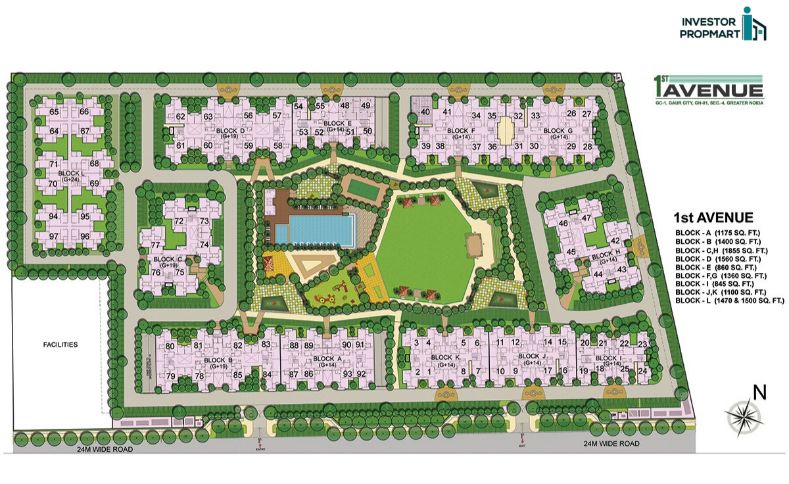 Gaur City 1st Avenue Specifications
HIGHLIGHTS
Futuristic township spread over approx. 125 acres of land
Approx.45 acres land kept open for parks, play ground, open space, roads and public parking, sport facilities etc. in addition to green/open areas of group housing
Renowned architecture of RSP, Singapore
Landscaping within the complex
Swimming pool and radiant club featured with Reading
Room, Cafe, Latest Gymnasium, Sauna Bath, Steam Bath, Jacuzzi Bath, Billiards Table, Table Tennis, Card Table, Common Hall for get together and sufficient play area for children
Banquet hall with guest rooms facilities
Play School with Creche
Senior Secondary School
Sports facilities, Football, Cricket, Badminton, Lawn Tennis
Hotel, Service apartments and Office Spaces
Mall & Multiplex
Special Herb Park for Senior Citizens
Rain water harvesting
Maintenance by the Facility Management Company
Gold - Precertification of Green Building from Indian Green Building Council (IGBC)
Gaur City 1st Avenue Location Map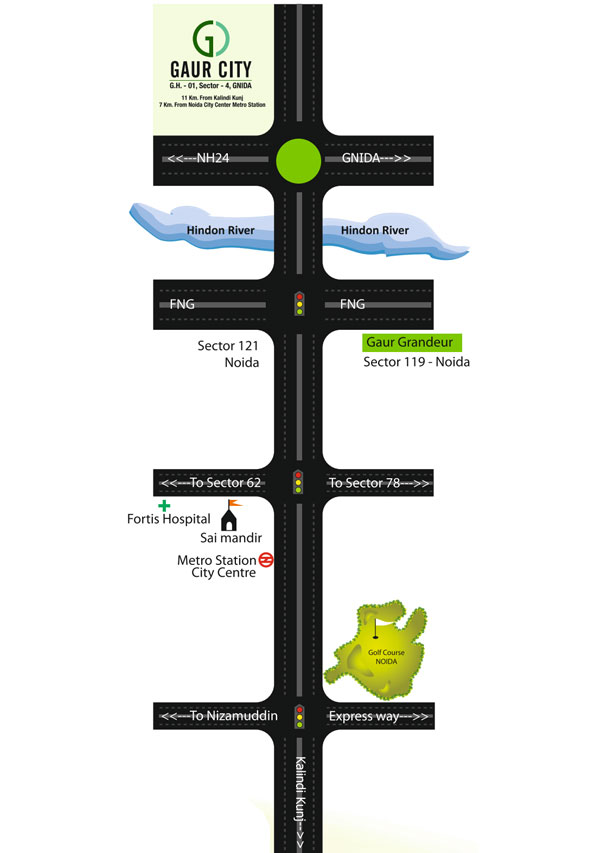 Contact us
Do you have any questions? Please do not hesitate to contact us directly. Our team will come back to you within a matter of hours to help you.
Shop No FF 8A, Galaxy Plaza Market, Gaur City 1 Gr Noida West, UP 201309

+91-9999322949

mail@gaurcityresale.com