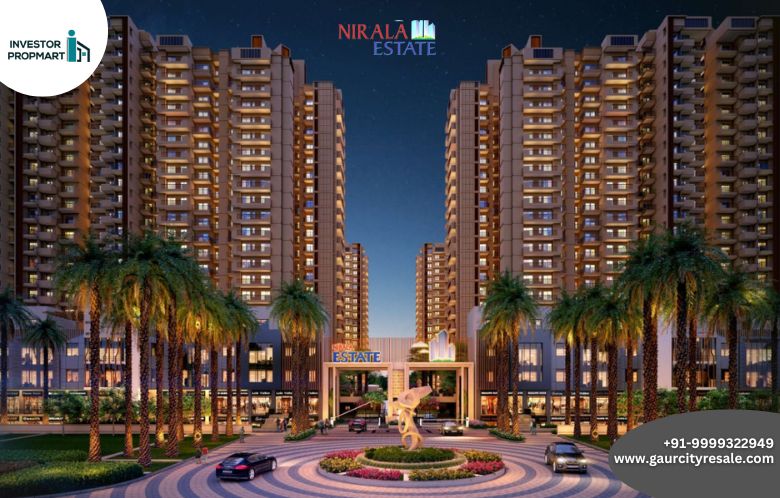 Nirala Estate Phase 3
GH 04, Techzone 4, Greater Noida, Uttar Pradesh 201310
Nirala Estate Phase 3 is a high-end home development in a prime location. Nirala Estate is like living in one of the most tranquil settings. Nirala estate phase 1 was a complete success. Nirala estate phase 3 is now available. It is definitely in construction! As part of Nirala Estate Noida Extension III. Nirala estate phase III construction updates as of June 2021. Possession will begin in December 2023. This fantastic property is located in the heart of the city- Techzone 4 Greater Noida West- and offers 2 BHK Apartments and 3 BHK apartments in various sizes. This is a RERA-registered development with many modern conveniences. Following the success of the previous stages of Nirala Estate, the developer has built Nirala Estate Phase 3 Noida Extension, keeping in mind the needs of home buyers. Nearby are engineering/management colleges, hospitals, and green spaces. The Atta Market and the DND Flyover are closer to the development. The Noida Metro Station and Golf Course are around a 10-minute drive from the Nirala Estate Phase 3 Greater Noida West development. High-speed elevators, a reflexology park, a power backup lift, a fountain, a swimming pool, an amphitheatre, a toddler pool, a basketball court, and round-the-clock security are among the development's modern amenities. Request a callback if you have any questions- we'd be pleased to help! If you have any questions about Nirala Estate Phase 3 Possession Date is December 2023, please contact us! Because the development is in an outstanding location, you will have good connectivity. The property provides easy access to all major areas of the NCR. We have the most recent Nirala Estate Phase 3 Construction Update June 2021 - contact our specialists for more information. Life is simple in this development, and the construction quality is excellent. Floor Plan Update in June 2021 - The development offers a variety of unit options; the clever Nirala Estate Phase 3 Floor Plans are designed to provide greater room at a lower cost.
Nirala Estate Phase 3 Master Plan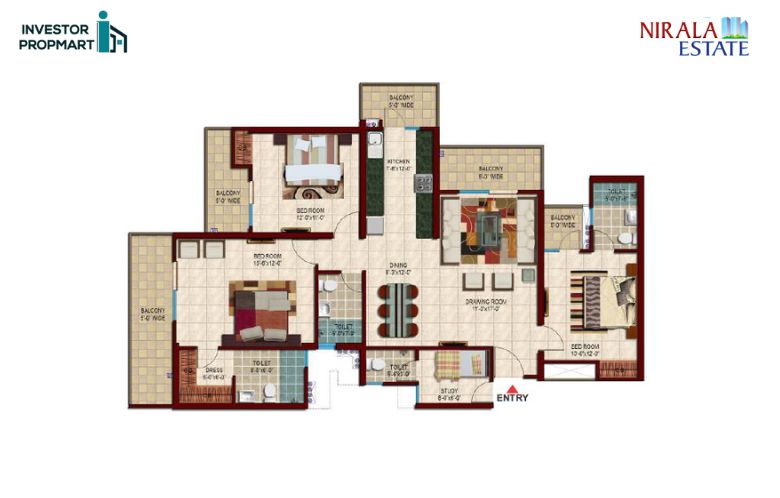 Nirala Estate Phase 3 Specifications
Nirala Estate Phase 3 Location Map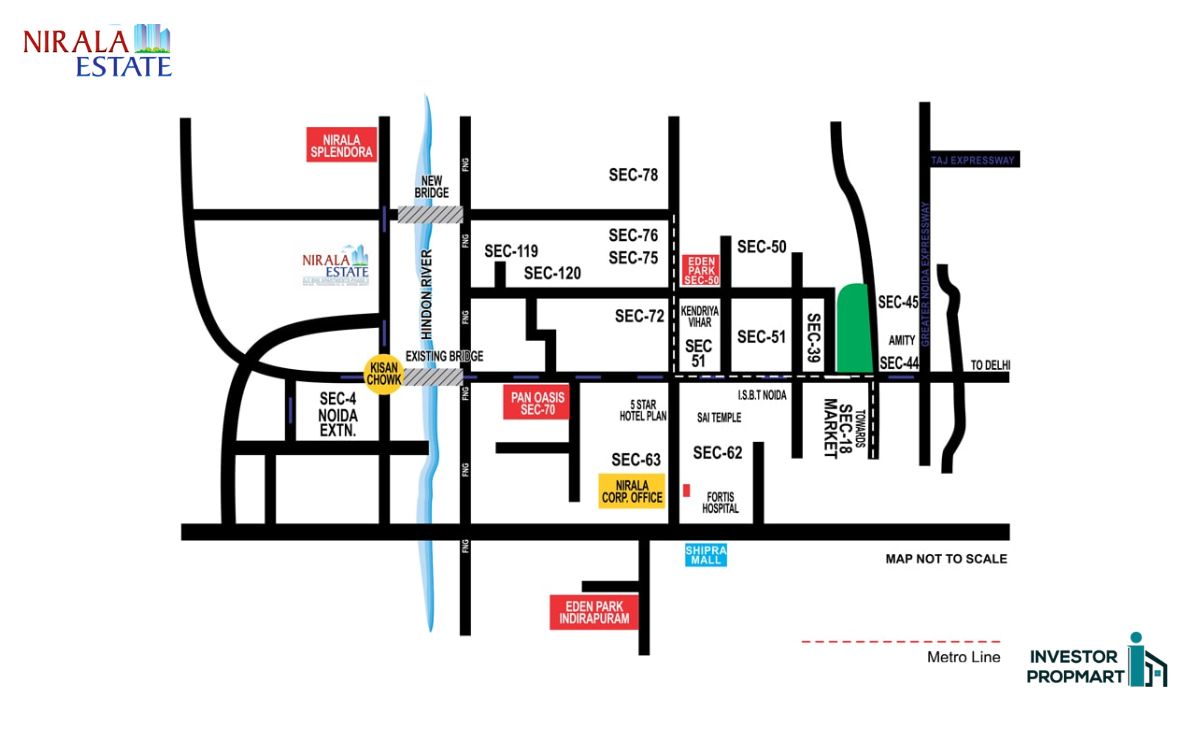 Nirala Estate Phase 3 Floor Plan
Contact us
Do you have any questions? Please do not hesitate to contact us directly. Our team will come back to you within a matter of hours to help you.
Shop No FF 8A, Galaxy Plaza Market, Gaur City 1 Gr Noida West, UP 201309

+91-9999322949

mail@gaurcityresale.com